Know Before-You-Go
Our Destination Services team is happy to assist you by providing Canada Customs information. We can also connect you with a customs broker to facilitate your entry into Canada on your behalf. 
The Canadian Border Services Agency (CBSA) offers an International Events and Convention Services Program (IECSP).  When hosting international events in Canada, Canada Border Services Agency (CBSA) will be your contact for any border-related questions. CBSA regional coordinators will make sure that you are aware of all the border requirements early in your planning.
Consult the Canada Border Services Agency website and follow the step-by-step procedures.
Tax Rebate
The Foreign Convention and Tour Incentive Program (FCTIP) is a rebate program administered by the Canada Revenue Agency (CRA).
Foreign convention means a convention held in Canada where both of the following conditions are met:
At the time the sponsor of the convention determines the amount to be charged for the admissions, it is reasonably expected that at least 75% of the admissions will be provided to non-residents of Canada
The sponsor of the convention is an organization whose head office is situated outside Canada or, if the organization has no head office, the member or majority of members having management and control of the organization is or are non-resident.
Customs Broker
A customs broker can facilitate entry into Canada, acting on your behalf with the Canadian Border Services Agency. A customs broker can provide the appropriate information to be included in the exhibitor guide, manage shipping material (AV, gifts, etc.) to Toronto and offer assistance throughout your event. Your customs broker may also take care of the tax rebate process on your behalf.
Find a customs broker: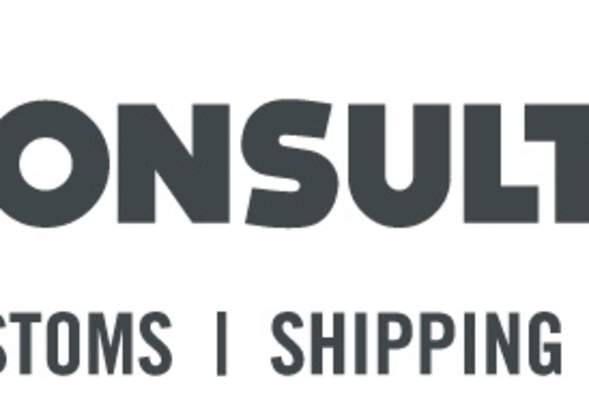 ConsultExpo is a licensed customs broker and is here to consult, guide, educate and walk you through the customs, shipping and tax rebate portion of your next meeting or trade show. Shipping globally - made easy is what we strive to achieve.
Read More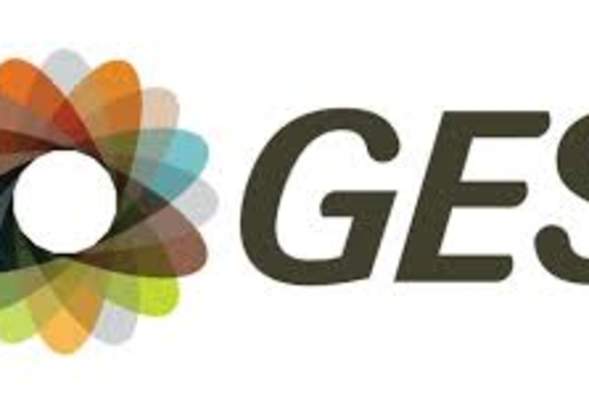 Our mission is to create the world's most meaningful and memorable experiences for marketers, organizers, and event attendees. GES brings deep industry insight to maximize your overall show value, and help you simplify all aspects of planning and execution.
Read More