Featured Video:
SASHA EXETER STORIES FROM THE SIX
"It's one of the most interesting cities in the world."
Sasha Exeter may have travelled around the world, studying in Europe and the States, but it's undeniable that over the years she's become a Toronto staple. Proudly representing the city in everything she does, which includes an impressive list of healthy activities, stylish events and downtime with loved ones, she's a wealth of knowledge on what to get up to in the city.
Balancing a love of the finer things in life with simpler ones (note: simpler does not mean easier as they often include some intense sweat sessions), Sasha's lifestyle shows how many amazing options are available on a daily basis. This city is far from boring and Sasha reminds us why.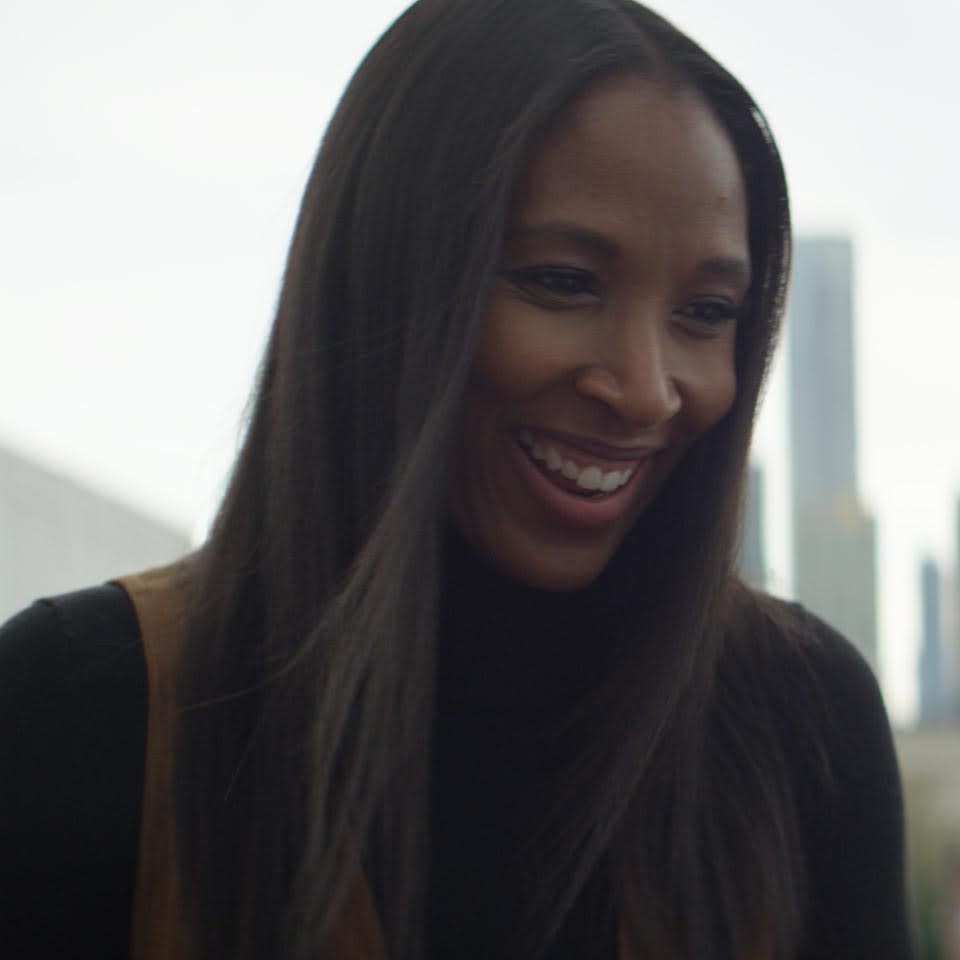 WHAT DO YOU LOVE MOST ABOUT TORONTO?
I've lived in many other cities and I have yet to find one close to it. Almost half the city's population was born outside of Toronto so it's a true melting pot fusing different cultures from all over the world. Thankfully for us, this results in specific pockets within the city that reflects other countries allowing those who immigrate to the country a chance to hold on to their cultures and others a chance to learn about a new one. In Toronto, you can literally take a trip around the world without ever leaving the city limits.
WHAT DO YOU THINK SURPRISES VISITORS THE MOST ABOUT THE CITY?
The city's emerging food and art scene. We've definitely stepped it up when it comes to our culinary game and it's been really exciting to see chefs open new spaces that not only have delectable and unique menus but are also visually appealing spaces.
We often head to Nodo in the Junction neighbourhood and Nervosa Trattoria is a spot I think we will always go to for date nights because of it has sentimental meaning and their cocktails, pastas and massaged kale salad is to die for.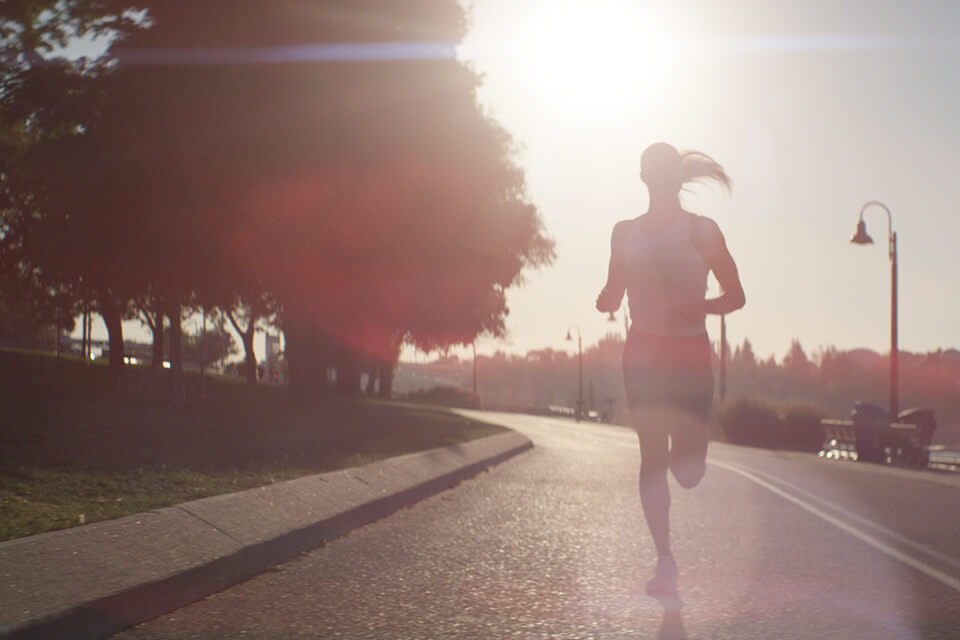 WHAT WOULD BE A PERFECT DAY FOR YOU?
The perfect day consists of running along the MGT waterfront, hikes or walks on some of the city's best trails, brunch al fresco with my love, followed by some flower and market shopping.
I also enjoy bringing visiting guests to Toronto Islands and Centreville. It's only a short ferry ride away, which is also why it's often forgotten by tourists and locals. But there's multiple islands to explore, the most beautiful views of the Toronto skyline (hello…photo opps!), beaches, canoe/kayak and bike rentals, picnic areas, and even a themed park for families with kiddies.