Featured Video:
CHLOE WILDE STORIES FROM THE SIX
"It's always changing, so it's a great place to explore."
Curled on my couch, nestling hot cups of tea, Chloe Wilde and I talked about everything and nothing before getting to the topic at hand: our mutual love of Toronto. She might have grown up in a small town outside of Montreal, but it's clear she's made for big city life. It's no small thing to suddenly switch from pursuing a career in the sciences to one in television. Although that has everything to do with her own drive, she attributes a lot of her opportunity to the city, "Toronto is an amazing city to find your place in the world, to find your passion and hustle to make it a reality. The drive in this city is contagious and you can feel it as you walk through the streets."
Of course, you might be able to take the girl out of a small town, but you can't take the small town out of a girl —- at least not this girl. Down to earth in the most endearing way, Chloe balances the fast-paced life of TV host with chill pastimes. We talked about this and more in the comfort of my home.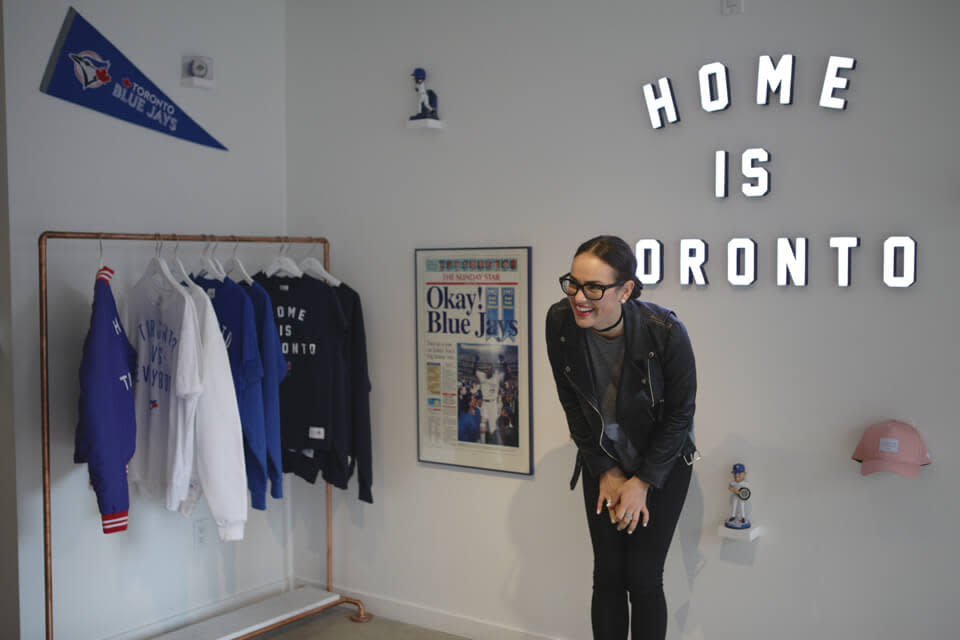 WHAT'S YOUR FAVOURITE WEEKEND ACTIVITY?
Brunching, obviously. Preferably with a workout beforehand. A few of my favourite spots are Gusto 101, Portland Variety and The Drake Hotel. But my go-to restaurant is Fresh (not necessarily for brunch). It was the first place I ever ate when we arrived to Toronto during the MuchMusic VJ Search and it's been a special spot ever since. Yummy, sentimental and run by a bad-ass woman named Ruth, who has a passion for plant-based eating.
WHAT'S YOUR FAVOURITE FESTIVAL IN TORONTO?
TIFF. The entire city comes together and the world takes notice. There is nothing like walking around King Street during opening weekend of TIFF. The city comes alive and the energy is electric!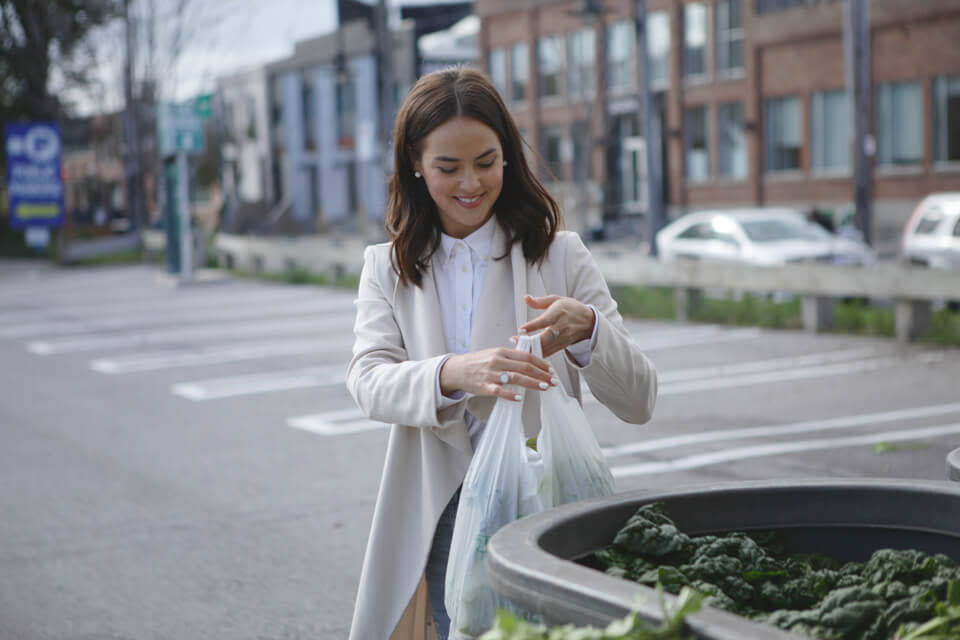 LASTLY, WHAT'S ON YOUR MUST-DO LIST FOR VISITORS?
Go to St. Lawrence Market, load up on cured meat, fresh veggies, a variety of cheeses and some vino for good measure, and have a picnic at HTO park on the water. It's in one of my favourite neighbourhoods in the city next to the Entertainment District, where I spend most of my time.