These late-night options satisfy cravings (almost) around the clock.
Working from home can mess with a person's schedule. If there's no Teams meeting to show up pantless for, you could get that work done during usual business hours, but you could also sleep till noon and just be finishing off that last Google Sheet tweak as the usual restaurants are closing up.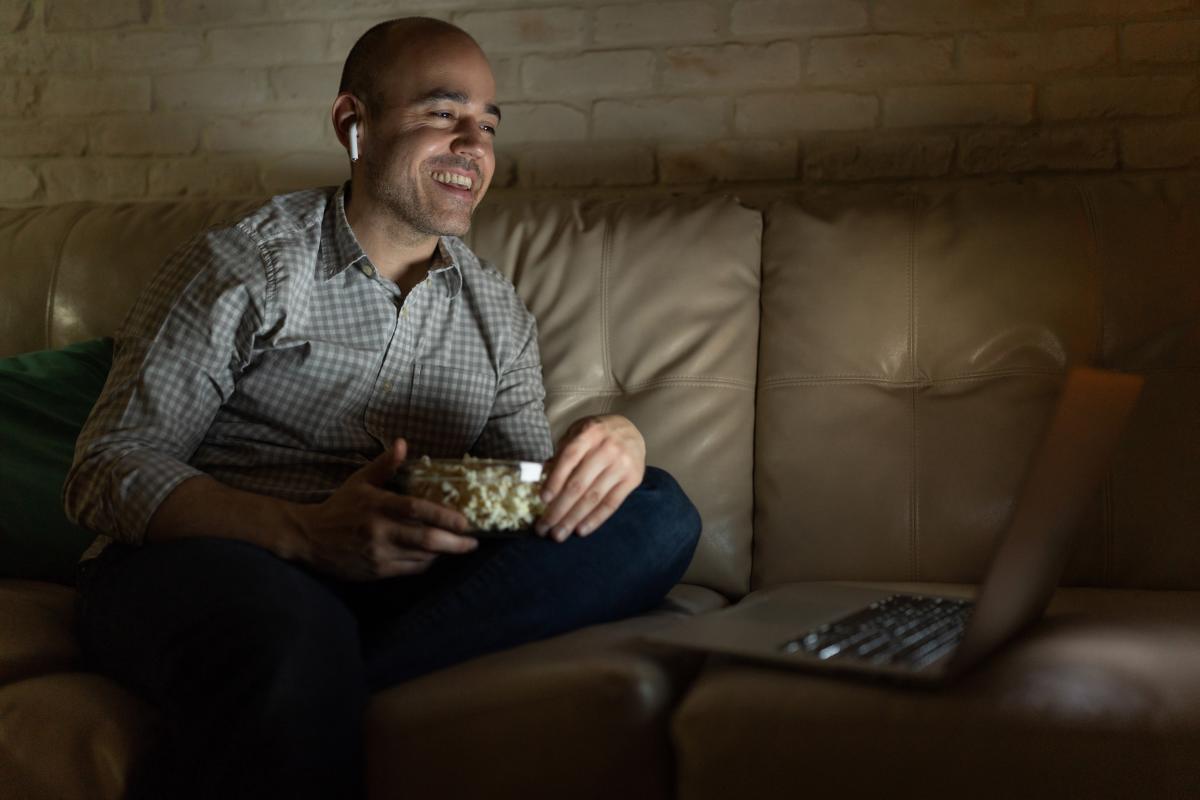 Or you might just have forgotten to eat while staring angst-ridden at the ceiling contemplating the state of the world.
Either way, these places have your back.
The great-grandmother of 24-hour Toronto has been bravely keeping its doors open equidistant between the University of Toronto and the Gay Village for 30 years. Get a bowl of its vegetarian chili, try some pasta or pizza or, if you've really overshot your schedule, get a bagel and pretend you're an early riser.
If you're uptown, and that bagel idea sparked, you can get 24-hour bagels with dozens of spreads, meats, fishes, and other fillings. Or you could just get a dozen plain and tell people you're taking a personal day. (Round-the-clock delivery available from the Avenue and Lawrence, Bayview and Millwood, and Yonge and St. Clair locations.)
Jerk King (Bloordale)
Three locations of this budding chain remain open during the pandemic, and of those, the one at 1104 Bloor West at Dufferin is doing the best business, according to president Johnson Osei. 
The fact that it's the one open till 5 a.m. is probably not a coincidence. Osei says everyone else at 4 a.m. is ordering a plate of jerk chicken with a side of patties, though the goat curry's pretty good too. (No website; delivery with Ubereats and Skip the Dishes)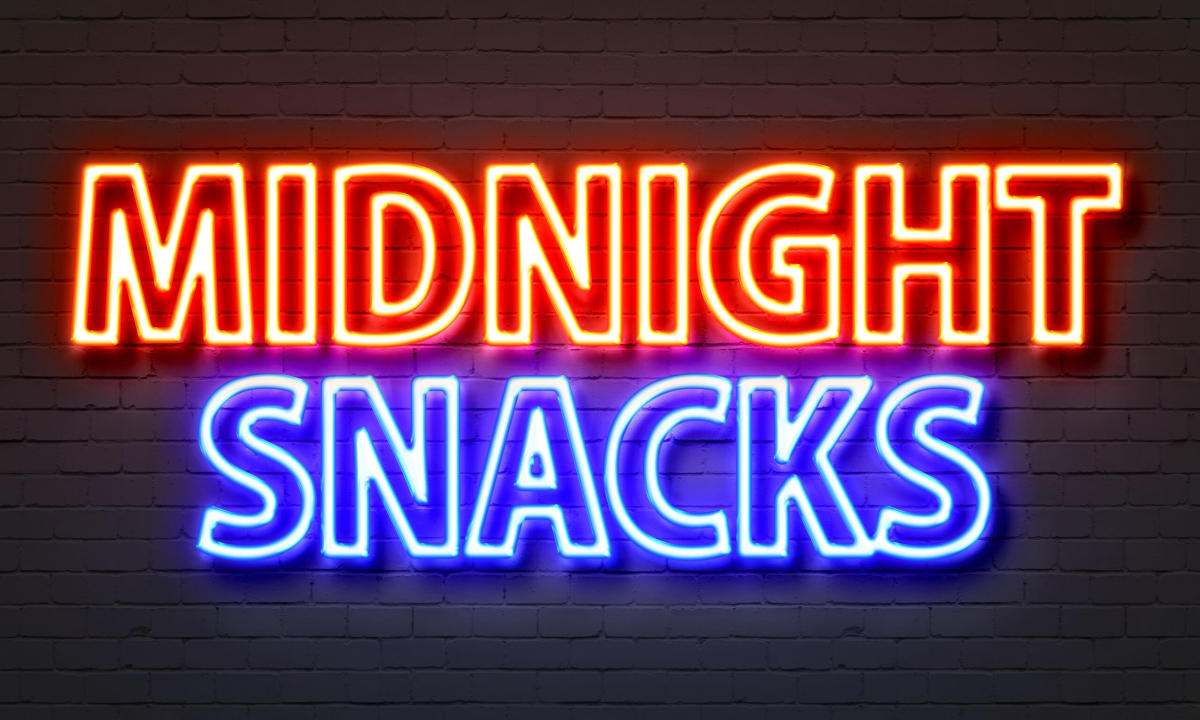 Not quite 24 hours, but Indian and Pakistani food until 4am weekdays, and 5 a.m. Friday and Saturday should work for most of us with the occasional 3 a.m. fish tikka wrap craving.
This Korean spot in Willowdale at the heart of what should be called Little Seoul is open till 3 a.m. If there's one category of food that was made to be eaten with the sort of intensity and focus that only comes to most of us once we've finished an entire season of something in a single sitting, it's Korean. 
Order a mess of hae mul pa jeon (seafood pancakes) and do ga ni mu chim (ox-knee salad) with some jap chae (glass noodle), and you'll be ready for season 2. (Pickup only)
This upscale diner has been going since 1988, and owner Perry Panagakos, who founded it in Markham's White Haven neighbourhood with his uncle John, is planning on handing it down to his son Jacob, so with any luck, it'll be serving up the Catch the Early Train special—3 eggs, bacon, sausage or ham, fries, homefries, or rice, and toast for $6.99 (6–11 a.m.)—for a generation or two longer. 
But if you've been worrying all day and working all night, I'd recommend the Super, with 3 eggs, 3 pancakes, 3 bacon, 3 sausage, and no toast (because carbs, I guess?), available 24 hours for $15.